We peovides our best service
We are specialized in providing Home Appliance Repairing Service within 24×7 in All Over Haryana. This Home Appliance Repairing Service is performed under the strict guidance of our team of diligent professionals. We deliver these services at reliable and cost-effectiveness rates to our clients at door-step just with a call.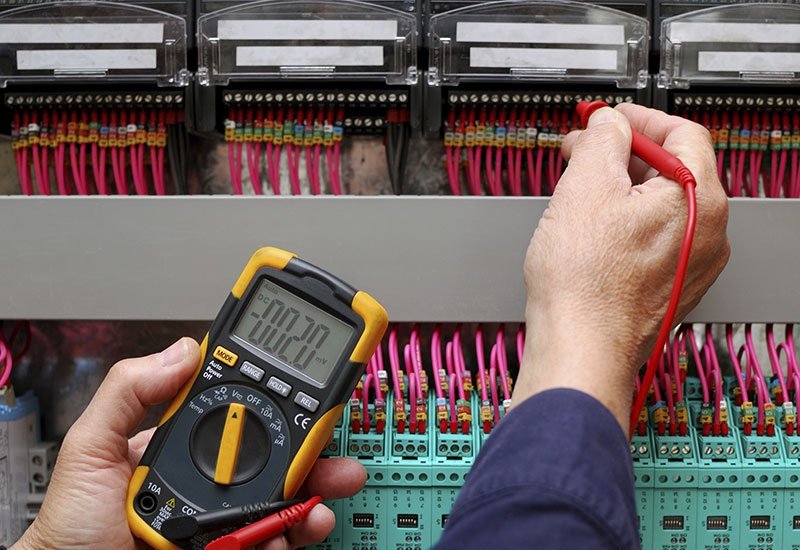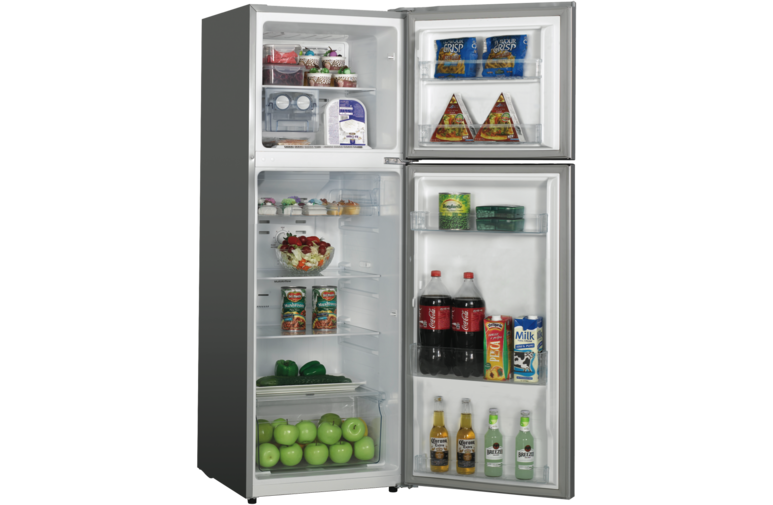 We are actively engaged in providing Refrigeration Services, which include full range of commercial and light industrial refrigeration like D-Freeze, Water Cooler and many more and maintenance services. We gave better maintenance and reliable services to our customers, we continuous make effort for trouble-free refrigeration performance.
google.com, pub-2978104826387063, DIRECT, f08c47fec0942fa0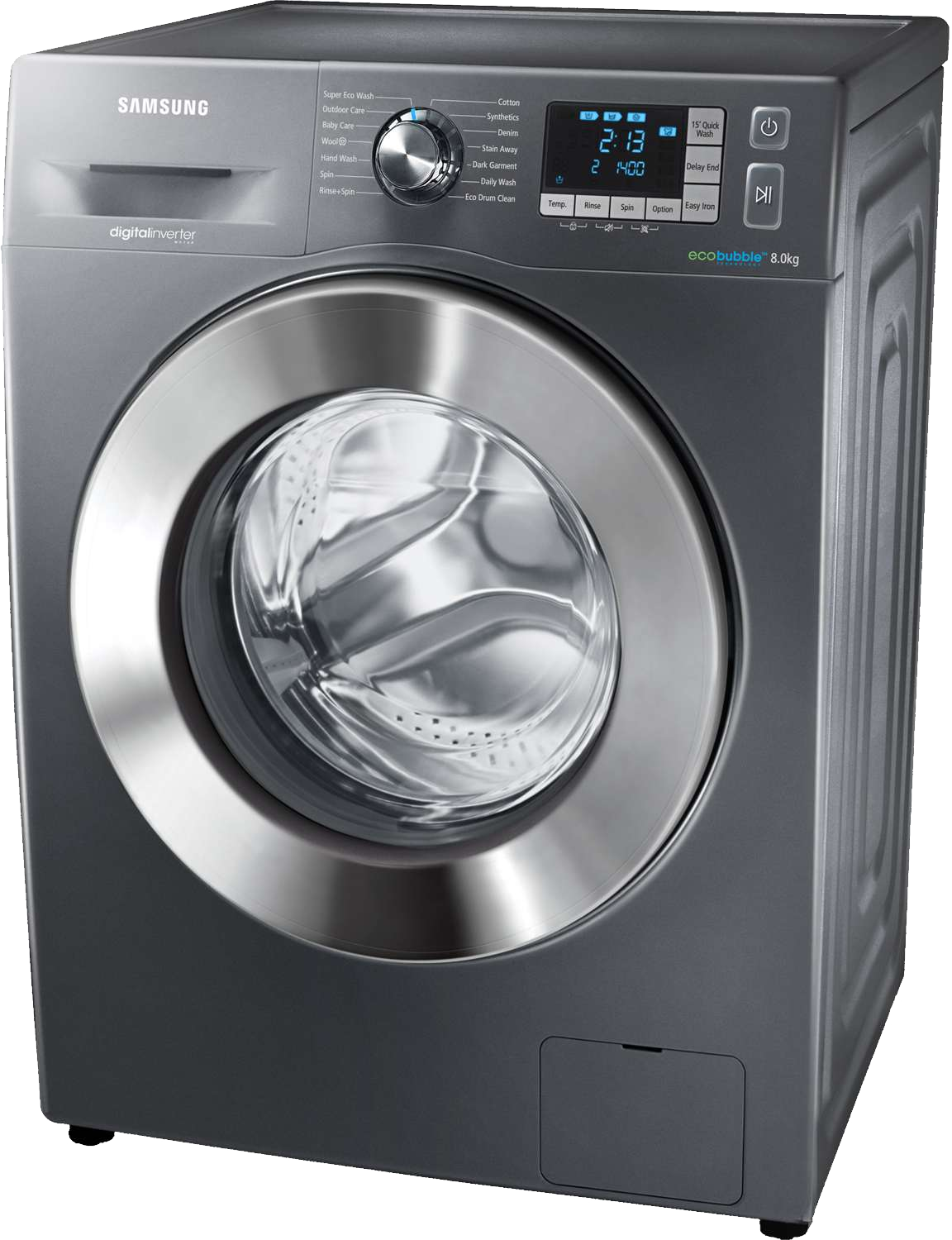 We gave repair and service in Washing Machines which is very reliability  and cost-effectiveness for clients which are provided as per clients requirement. We offered services for best quality inputs with latest technology.
Air Conditioning and all other like machines  depreciate with time, During this if they were not  properly maintained they progressively lose efficiency. Which Consume more power and drain profits without regular maintenance. For that we gave better repair and services on all air conditioning to serve better to clients.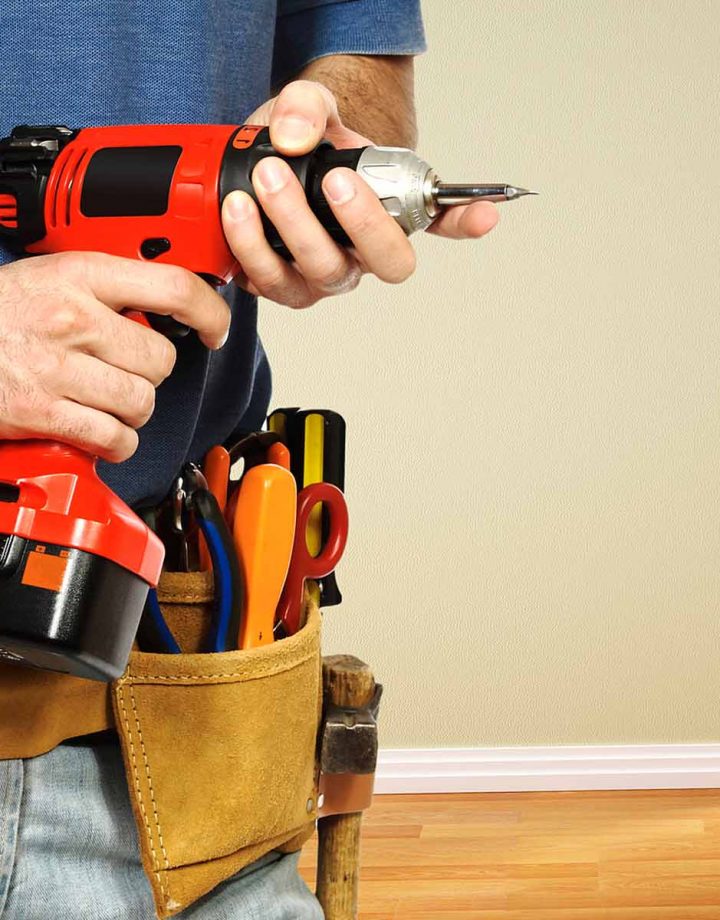 companies we've worked with