AC Service Near Me Rewari-9896232232, Bharti Electro is a leading and reputed name in the field of AC Repair & Service. We deal with all types of refrigeration equipment such as Air Cond, Refrigerators, Freezers, Microwaves etc.
Air Conditioning and all other like machines  depreciate with time, During this if they were not  properly maintained they progressively lose efficiency. Which Consume more power and drain profits without regular maintenance. For that we gave better repair and services on all air conditioning to serve better to clients.Click here
REFRIGERATORS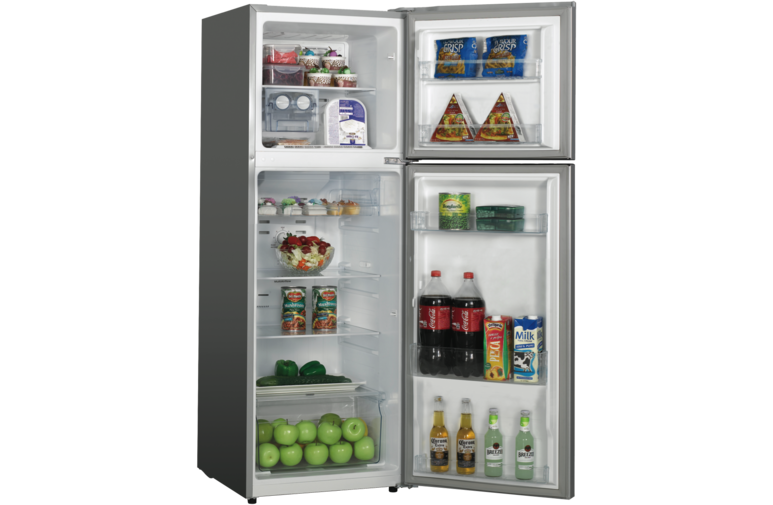 We are actively engaged in providing Refrigeration Services, which include full range of commercial and light industrial refrigeration like D-Freeze, Water Cooler and many more and maintenance services. We gave better maintenance and reliable services to our customers, we continuous make effort for trouble-free refrigeration performance.
WASHING MACHINES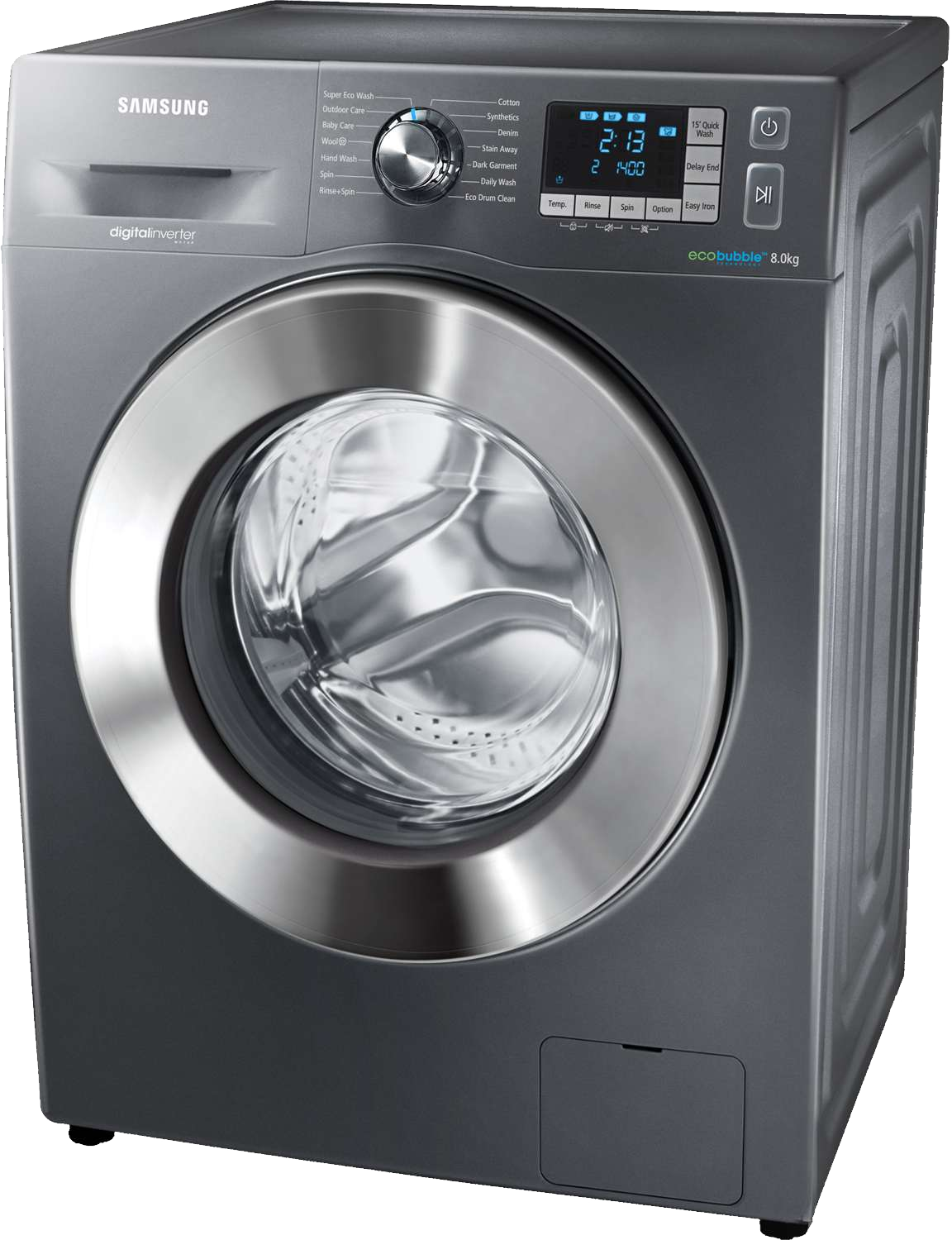 We gave repair and service in
which is very reliability  and cost-effectiveness for clients which are provided as per clients requirement. We offered services for best quality inputs with latest technology.
Contact Us
Address
Address
---
Shanti Nagar, Rewari, Haryana(123401)
Opening Time
We Are Available 24×7.
Email ID
servicerewari@bhartielectro.com
Phone
09896239239, 9896232232
Website
www.bhartielectro.com
We offered services for best quality inputs with latest technology. Click here
There is a list for everyone during home repair, home change, home improvement for interior and exterior. So, Here we have some list for them to get them a best services upon this list.
our services